Regatta
Our expert staff are ready to provide all the services you may need to organize small or large regattas.
Our expert staff are ready to provide all the services you may need to organize small or large regattas.
WE SUPPORT THE ANNUAL RACE FOR 30 REGATTAS.
So far, we have successfully organized and supported one of the Adriatic's largest regattas, the Kornati Cup, with over 600 sailors participated.
Weekend regattas have become increasingly the most popular team-building program. These, so called "weekend regattas" are intended for all those who are not experienced sailors, but would like to feel the adrenaline of this sport.
Our charter fleet and experienced skippers are at your disposal. You can easily connect the pleasure of sailing the beautiful Kornati archipelago with selected gastronomic delicacies, prepared according to traditional Dalmatian recipes. Reward yourself and your business partners with an unforgettable pleasure for body and soul, and all care about the organization leave to us.
For more information, please do not hesitate to contact us.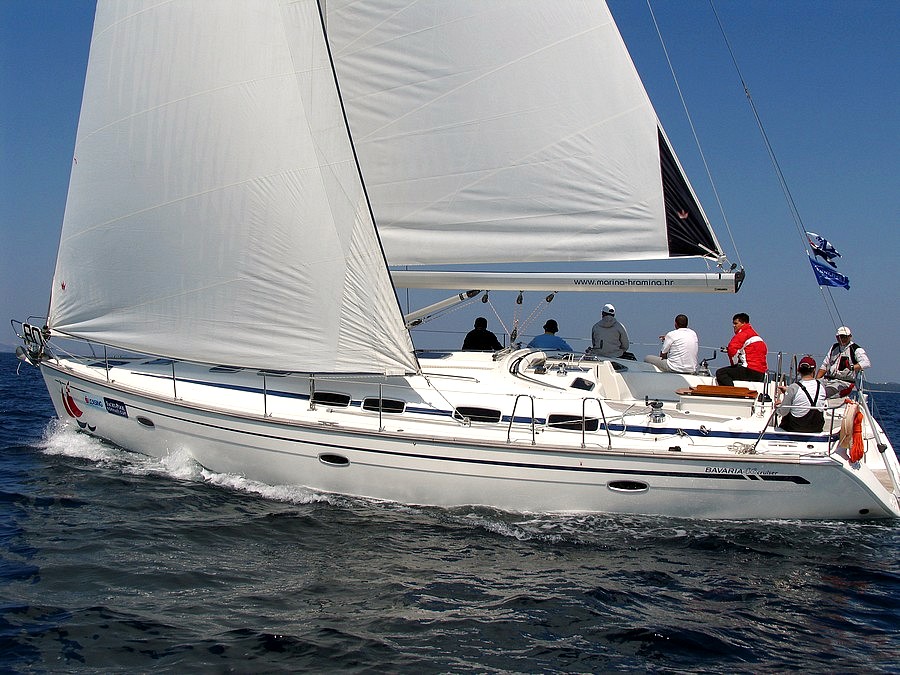 Of course, at your disposal are our restaurants "Butina" and tavern Zakan, and for excellent evening entertainment we will provide live music and many surprises and rewards. Corporate sailing gives you the opportunity to create a new and renew previous business contacts in a relaxing environment.
Treat yourself and your business associates with an thrilling experience of sailing.
CORPORATE SAILING
irst corporate sailing was held in 2004. The goal is to provide business people chance to relax and have a great time while sailing and other activities. The Kornati archipelago is an ideal place to learn how to sail. Crews spend four days on board sailboats during the regatta, however, there is also the possibility of staying in the marina hotel for two nights.
Sailing requires a high level of coordination among crew members, directing participants to team work and problems solving. Participation in the regatta offers you to learn more about your co-workers in completely different situations.
All crews sail on the same ships, new Bavaria 46C, which can comfortably accommodate eight people (7 + skipper).